Volume 2 is up for sale!
the volume 2 proof came!
I had to take the pictures with my iPhone, and as a result they're not the best quality, but you can still see what's going on. 🙂
It needs to be fixed quite a bit before I put it up for sale, though…
The cover: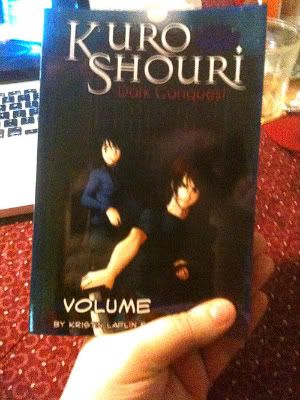 The back cover: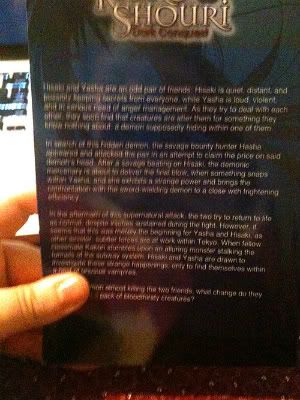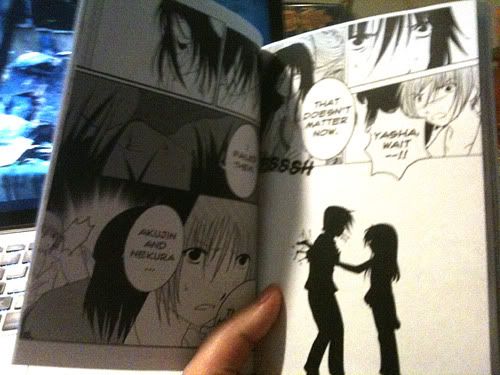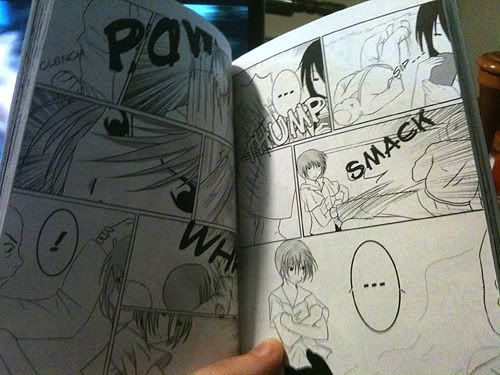 Bonus pages: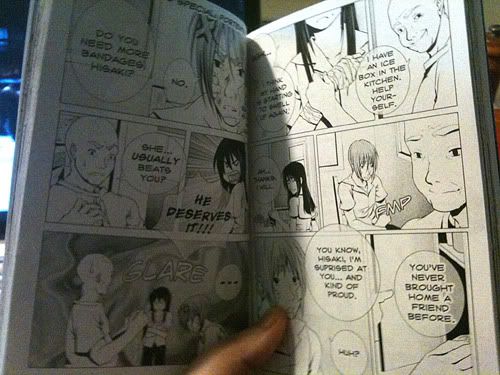 More pages: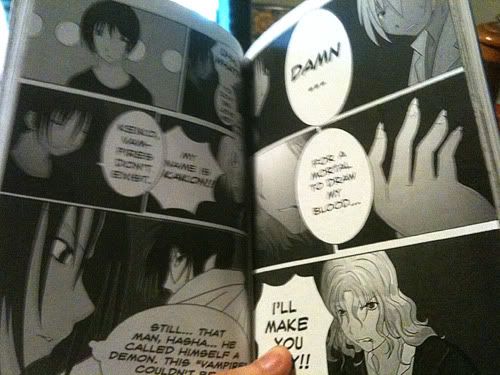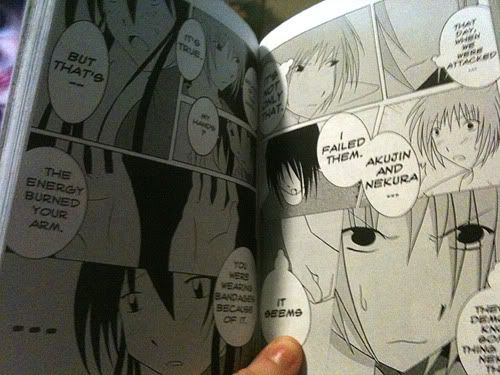 And some really old crappy pages from 2003, when we first started making KS: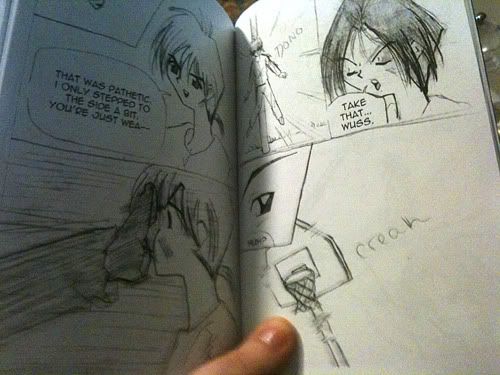 Will post another announcement when volume 2 is all fixed up and up for sale. x3
–Kiki
Need ways to keep up with updates?